Best Products, Best Prices
Now you have your Rosin or Herb, time to enjoy it with the very best Vaporisers and vape accessories money can buy.
NOTICE: All orders under $300 won't be sent until lockdown is over and orders over $300 will be sent direct from the US to the customer which normal takes 10-12 days but maybe a bit longer at the moment.
NOTE: BANK TRANSFER ONLY
Direct Bank Deposit / Internet Banking is the only available payment method at the moment. We are currently looking for a new payment gateway that allows credit card purchases. Sorry for the inconvenience at this time.
CONTACT
Discounts, News & More
We're not super annoying - Trust Us!
Videos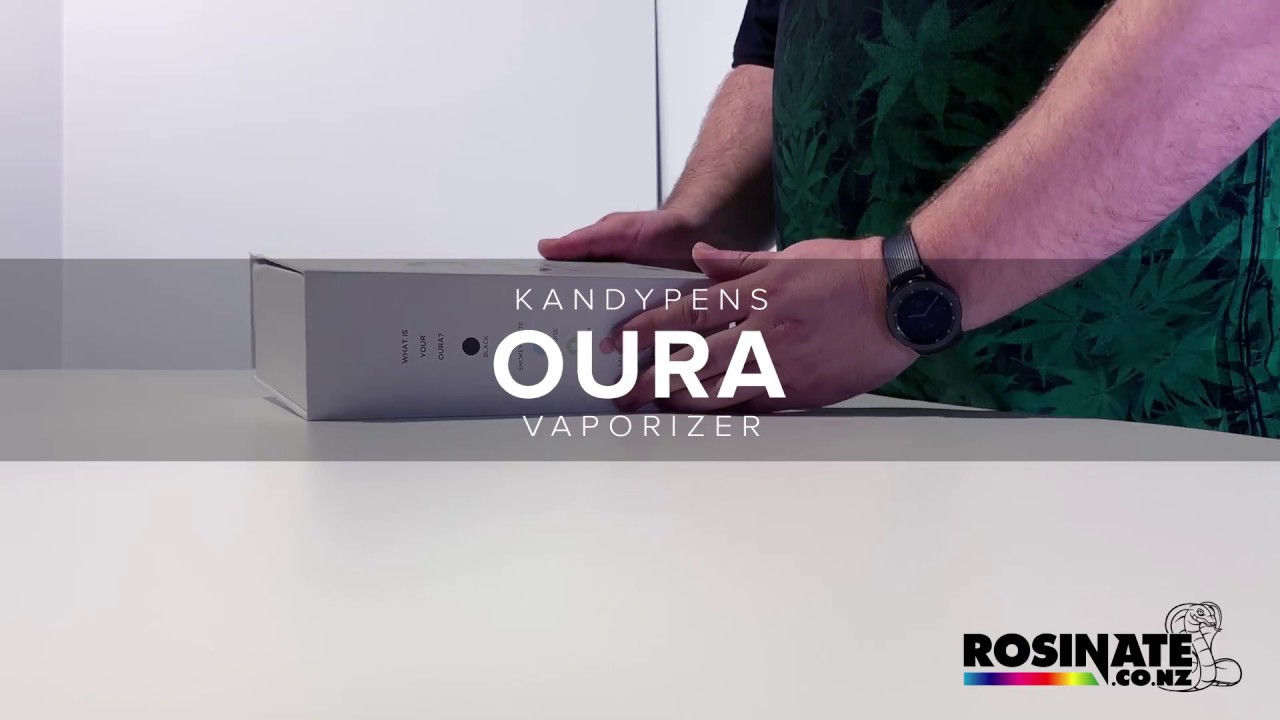 Roll over image to zoom in
Instagram
Follow us on Instagram and discover our new products!